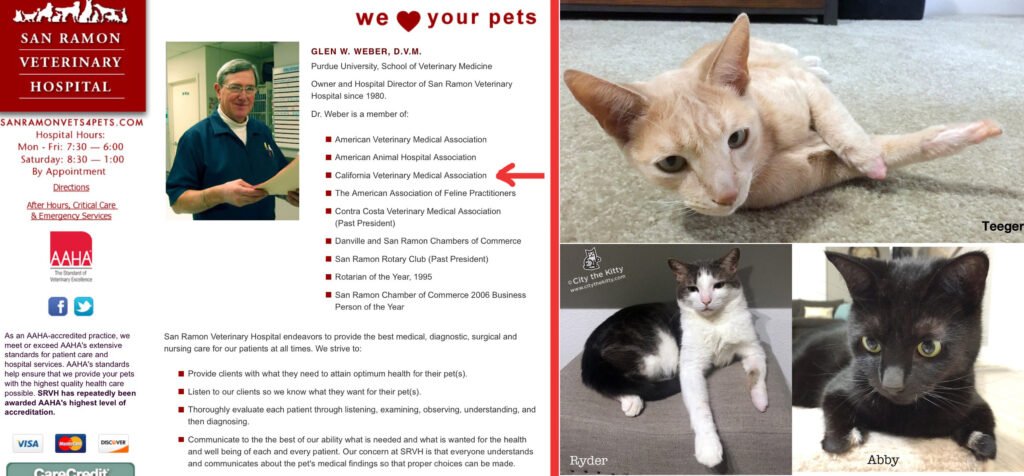 Multiple animal medical and welfare organizations have issued statements against declawing, including the American Association of Feline Practitioners, the American Animal Hospital Association, the Canadian Veterinary Medical Association, and the World Small Animal Veterinary Association. Fourteen jurisdictions have seen fit to ban the procedure. Even a major veterinary hospital chain, VCA, stopped declawing a year ago throughout Canada.
Now it is time for California to pass this important legislation and join the worldwide humane movement against declawing.
An international group of Pro bono animal advocates is looking for people who had their cats declawed at VCA Hospitals, Banfield Hospitals, any hospital chain or even single private practitioners in the last 4 years and who want to participate in a class action lawsuit, based on the failure of these veterinarians to disclose the true facts, risks, and consequences of declawing and based on the inappropriate veterinary recommendation of declawing cats to protect human health.