I want to teach my brother and sister (yep twins) everything I've learned about love, life, and helping others. I know that they will grow up and love all animals and will treat them and other humans with respect and kindness.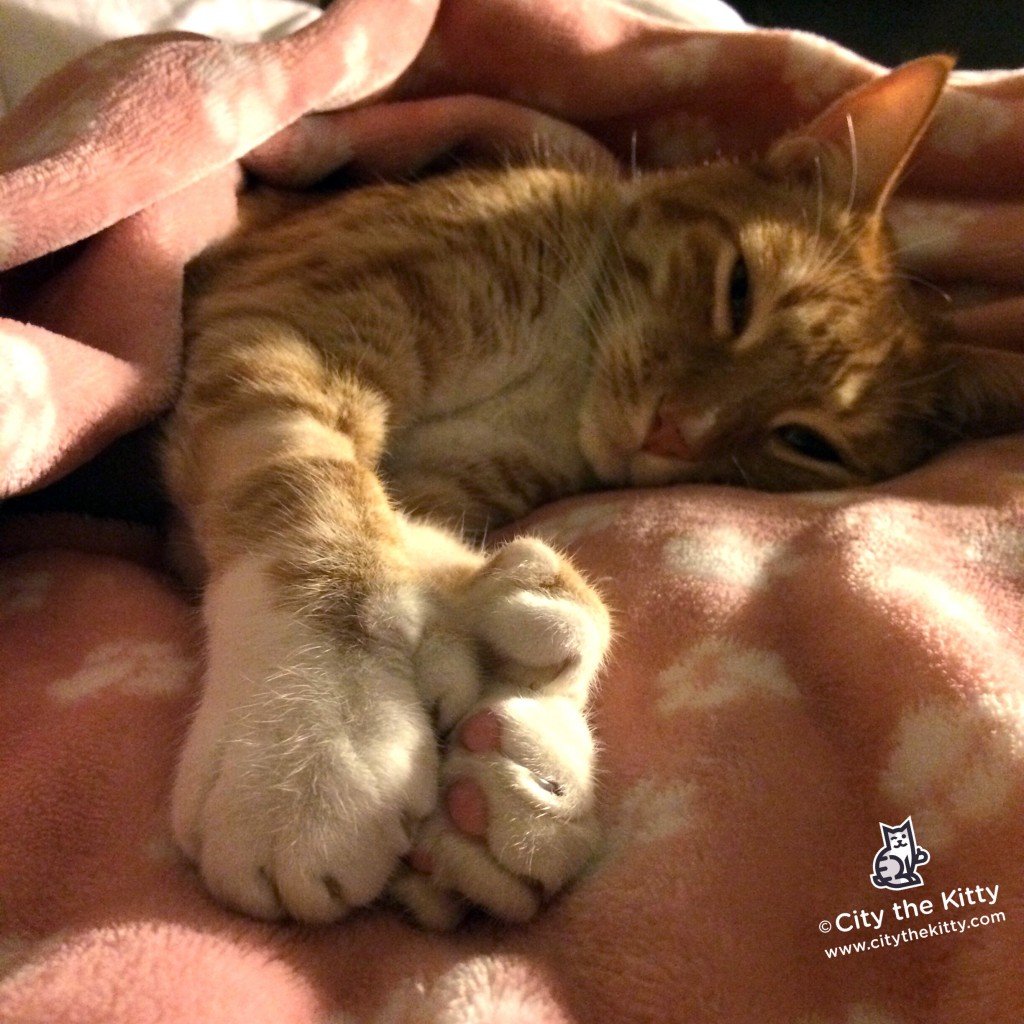 Dear friend,
I'm sorry.
Yesterday you sent me a note and spoke from your heart. You told me how you feel.
You're probably not alone. I know you meant well, but it hurt.