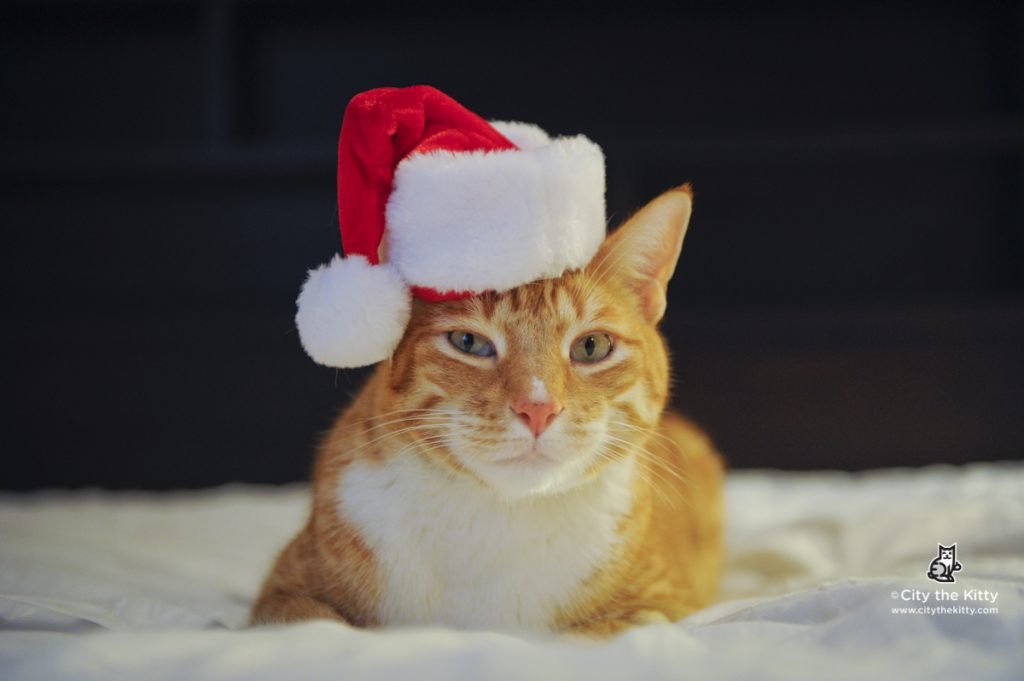 Dear leaders with Cornell Feline Health Center, Purina, and New Jersey Veterinary Medical Association. Please do the right thing and help us end this very inhumane and unnecessary procedure. Declawing should never be an option because there are always humane alternatives. If you really want to be true advocates for animals, you will stop looking the other way to this horrific torture that is being done to around 2 million cats in America. Profiting from any kind of animal cruelty is wrong, and is especially egregious if you don't do anything to help end it.
Of the 97 vets who perform declaws in this study, 72% said they do them frequently, commonly, often, routinely, or on a regular basis and more than one a month.
21% said they just do around one a month, very few or not often.
7% wouldn't say how many they do.
Only 12% offered or suggested alternatives or asked why the cat owner wanted to declaw his or her cat.