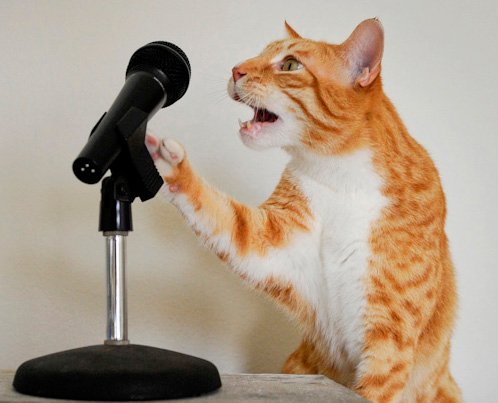 A declawing veterinarian in Michigan was the impetus in stripping a little cat's first amendment right to free speech for 5 months. For the first time in history, the ACLU stepped in to help a cat get his first amendment right to free speech back.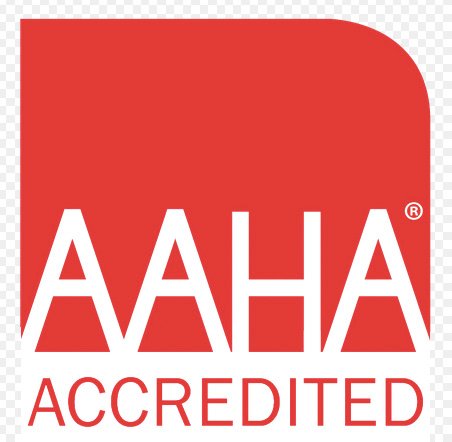 've come up with a bright idea and need your help and ideas to make it successful!
American Animal Hospital Association has their big day coming up on July 22 and let's help them with their celebration.
Dear Beth,
I'm sorry if I hurt your feelings and made you think that I don't appreciate what you do for cats. Nothing in my comments on the photo of the sad, declawed cat on your instagram page conveyed that you or your rescue condone declawing. I know that you and Animal League believe declawing is bad and wrong and that's why I asked if you would use your voices for support instead of staying silent on this Cat Protection Bill.