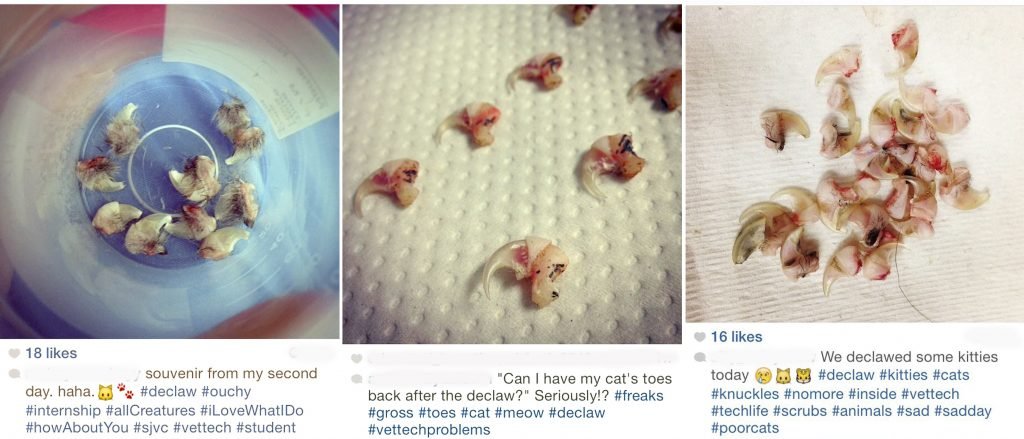 When cats start walking on their balls then we will start believing the NJVMA's spokesvet Dr Yurkus and his animal hospital that declawing isn't more painful than neutering.
Meanwhile, the American Association of Feline Practitioners' policy on declawing states:
"Physically, regardless of the method used, onychectomy causes a higher level of pain than spays and neuters. Patients may experience both adaptive and maladaptive pain; in addition to inflammatory pain, there is the potential to develop long-term neuropathic or central pain if the pain is inadequately managed during the perioperative and healing periods." [AAFP Policy Statement on Declawing, 2007.]
Declawing changes the conformation and weight-bearing characteristics of a cat's paws. This paper graphically shows these physical changes.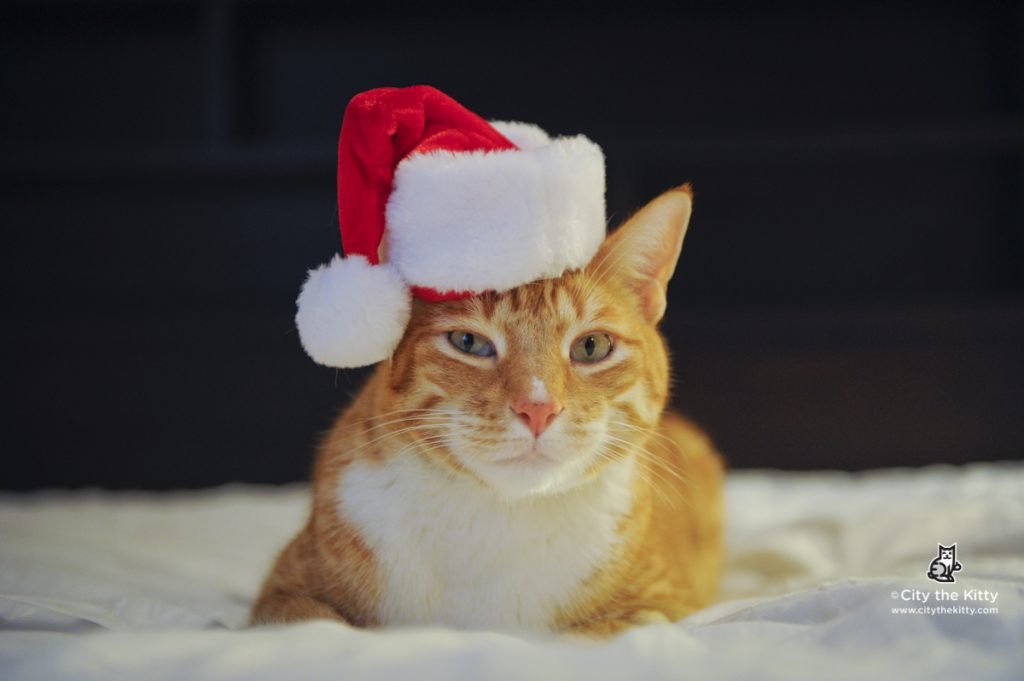 Dear leaders with Cornell Feline Health Center, Purina, and New Jersey Veterinary Medical Association. Please do the right thing and help us end this very inhumane and unnecessary procedure. Declawing should never be an option because there are always humane alternatives. If you really want to be true advocates for animals, you will stop looking the other way to this horrific torture that is being done to around 2 million cats in America. Profiting from any kind of animal cruelty is wrong, and is especially egregious if you don't do anything to help end it.