We want to acknowledge that the Animal Shelter Society in Zanesville, Ohio does a lot of good work to help find homes for rescued animals.
Unfortunately they also perform declawing at the Animal Shelter Society.
2018 City the Kitty's American Association of Feline Practitioners (AAFP) CAT FRIENDLY Practice Declawing Study
Of the 156 Cat Friendly Practices in this study in Alabama, Ohio, Iowa, Nebraska, Illinois, New York, New Jersey, Michigan, Oklahoma, and Texas, 133 perform declaws and 23 don't.
85% of the 156 Cat Friendly Practices in my study declaw cats.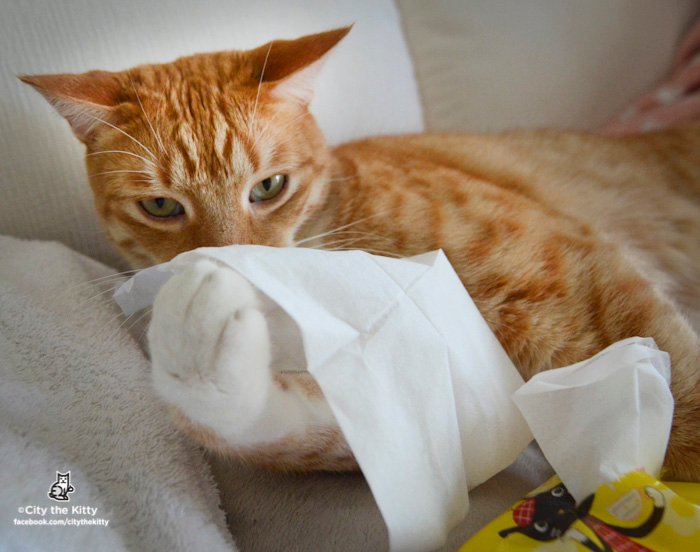 In one sentence he said he was, "impressed by my passion and dedication", and that I'm someone who is working hard to help pets and do good in the world. He said that he hopes I see similar characteristics in him.
And in the next sentence he said he didn't feel inspired but he felt attacked.
Hmmmm. How did I attack him?
I simply asked some questions in a private email as to why so many employees at his practice that is a AAHA, AAFP Cat Friendly hospital were saying that they are a high volume declawing practice and that cat owners could book a declaw surgery with him personally.