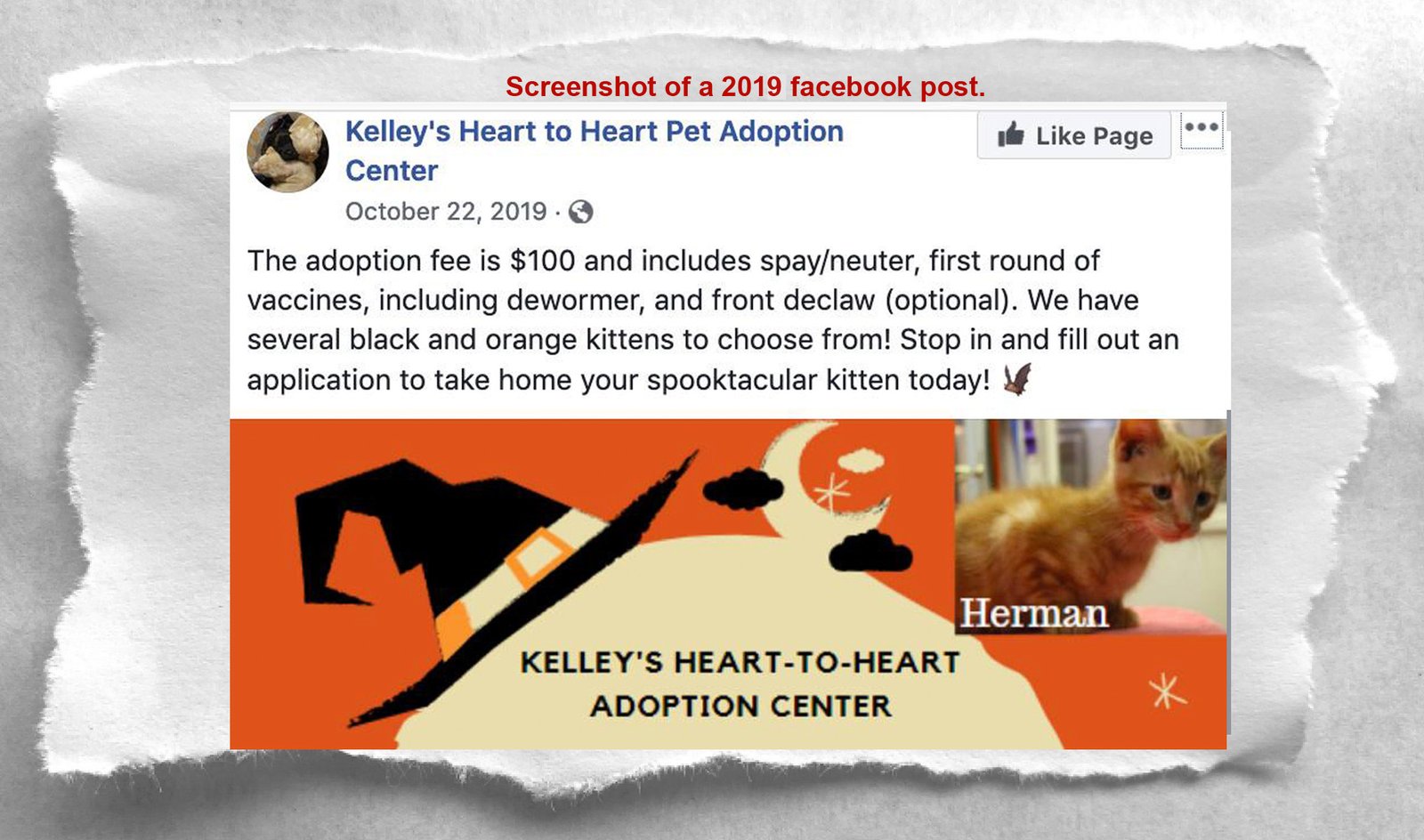 Dr James Kelley, the owner and declawing vet from Kelley's Animal Clinic in Walker, MI sent a note to all the shelter directors in Michigan in Feb. 2020 about how he opposed the anti-declawing bill. Some of the things he said in the note were, "Declawing your cat is not a cruel choice, there are no ill side effects, and the cats are not aware of the fact that they have been declawed."
Dr James Kelley also runs a cat adoption organization called Kelley's Heart to Heart Adoption Center in Walker, MI and most of their rescued kittens are declawed before they put them up for adoption.
2018 City the Kitty's American Association of Feline Practitioners (AAFP) CAT FRIENDLY Practice Declawing Study
Of the 156 Cat Friendly Practices in this study in Alabama, Ohio, Iowa, Nebraska, Illinois, New York, New Jersey, Michigan, Oklahoma, and Texas, 133 perform declaws and 23 don't.
85% of the 156 Cat Friendly Practices in my study declaw cats.