January 2021.
Declawing often causes behavioral issues in cats.
Many cats are relinquished to shelters/rescues and thrown away by their owners because of their behavioral issues from their declaws.
This is Greta the cat.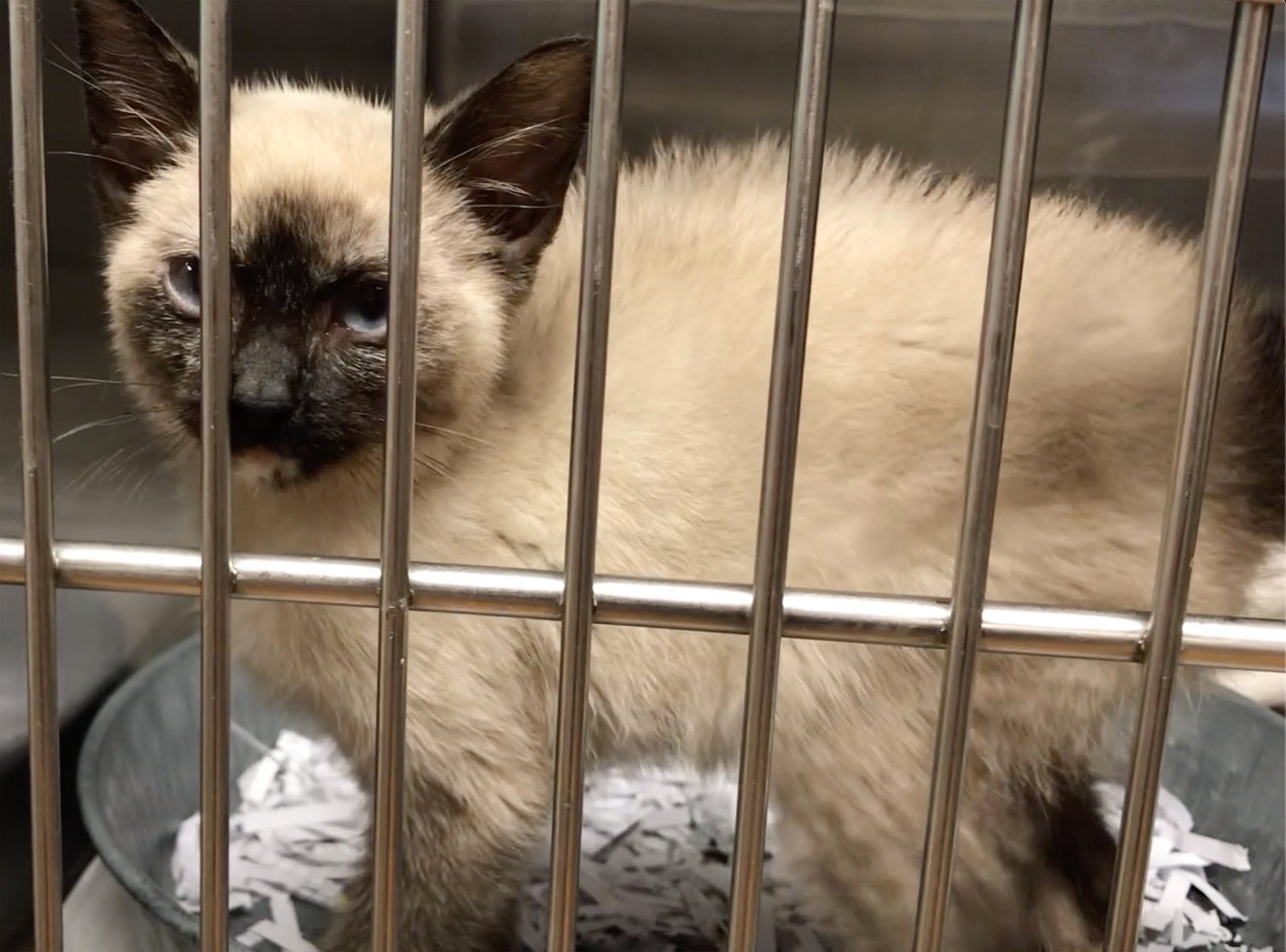 Here's Greta's sad and tragic story.
A woman adopted Greta when she was 4 months old from PawsPrayersPromises.org rescue.
The woman signed their no-declaw contract.
The woman had Greta declawed at an unknown animal hospital.
Greta started biting so the woman took her to an American Animal Hospital Association (AAHA) accredited animal hospital and asked the vet to kill little Greta. (This veterinary clinic also has two Fear Free Veterinary Assistants. Fear Free allows declawing in their certified practices.)
The AAHA veterinarian acquiesced and little Greta lost her life.
AAHA says they are strongly opposed to declawing yet they allow declawing in their AAHA accredited animal hospitals.
.
AAHA sicced their lawyers on us in Oct. 2020 and forced us to take some of their declawing information off our website.
It's our opinion that AAHA wanted to intimidate and scare us.
.
Please take a minute and sign our petition to AAHA and Fear Free Pets. Your voice matters! No need to donate to change. org to sign it.
AAHA Petition
Please sign our petition to the ASPCA. They don't want declawing banned and use the death/declaw excuse to condone this barbaric animal cruelty.
ASPCA Petition
Always take the high road, be polite, and educate.